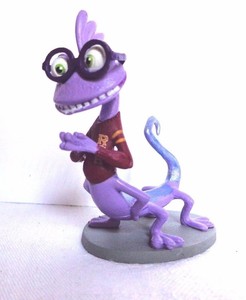 It's Small Business Saturday! Monday is Cyber Monday! Instead of blowing a ton of money on a clever TV ad, we've decided to combine the small business support of Saturday and the ease of doing things online Monday.  This small business is offering a great cyber deal, this weekend only.  Here's how easy it is:
Put down a $50 deposit towards your 2017 tax return preparation and filing, and we will apply $100 towards your bill.  THAT'S $50 FREE!  Monsturday indeed!
You can even use this with other available discounts like early bird and referral discounts!
This deposit is fully refundable. If you decide not to file with us, you can request the entire $50 back.
$50 becomes $100, fully refundable, and added with other discounts – there really is nothing to lose. Make a deposit on behalf of someone else, this would be a great gift.  Yes, did you know you can give the gift of tax preparation?  Imagine giving a $100 credit for only $50!  We'll even send them everything they need to know come January while you get to slip a little something extra in their stocking.
This is available this weekend only, so don't delay.  Make your list, check it twice and get this offer while you can!
Go HERE to make your #Monsturday deposit now!